Sometimes, starting a business can be a little daunting, overwhelming and stressful. Sometimes you just want all of your hard work to pay off and success to start rolling in. Sometimes people will look at you like your crazy when you tell them your dreams and long term goals. I whole heartily believe, that with patience, love and dedication, you can groom that dream into something big. There will be times when things suck. When you feel like it just might not work. There will be times when you fail at something big. But you've got to get up and keep moving. It all starts with one decision to take a big leap of faith.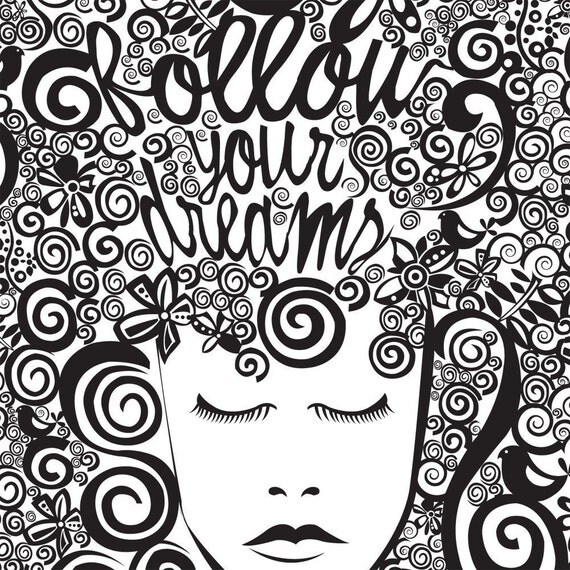 One day, I was watching
Back and Forth
, a Foo Fighters Documentary and front man, Dave Grohl was talking about starting out his band and the early days. It was after
Nirvana
had came to an end and he was just kind of feeling aimless, so he started making his own music. Then, he got the opportunity to play with
Tom Petty
. He played with them on SNL. Later on, Tom Petty called him and asked him to be the drummer for his band. Dave was on the phone just thinking "Man! This is F*ing Tom Petty. Asking me to be in his band. This is huge." But he turned him down. He politely declined the offer. He didn't want to be a drummer in someone's band. He wanted to make his own music. He said to this day, he can still see his hand hang up the phone with Tom Petty. Then he said to himself "Ok, let's see what happens."
... Foo Fighters was born. To me, this is such an inspirational story, about taking a huge leap of faith, believing in yourself and doing what you love. Sure, his story is about making a band and creating amazing music and I am starting an Interior Design business, but his story of just taking a risk is so inspiring and motivational to me. Thanks Dave Grohl, for sharing your fears and helping others believe in themselves a little more to take the risk.
Here's the story, you can watch for yourself....